Here, I will feature a book from a different author each time for you all to check out, including my thoughts about the book and links to it.
Author Feature for August 21, 2022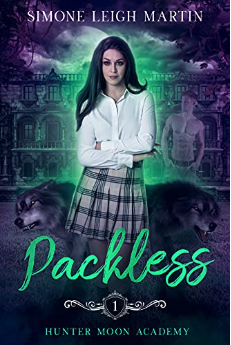 Packless by Simone Leigh Martin
I truly loved this book. It has all kinds of feels and always makes you wonder what is going to become of this girl who doesn't really belong anywhere in her "community."
There are some parts that have some errors. It is an easy read. There are some things I would change about this book, probably just some grammatical errors that I found. Simone really does a great job and I will continue to read her books.
Author Feature October 2, 2022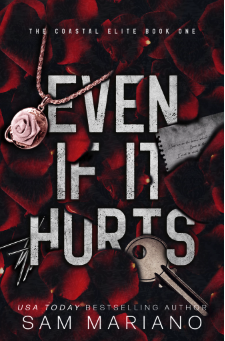 Even If It Hurts by Sam Mariano
Sam wrote this book very well. It didn't have a lot of grammatical errors in it and the storyline is easy to follow.
Aubrey is someone that a lot of people can relate to as far as her struggles. Her feelings and back and forth with Dare keep you wondering what in the world these two are going to do about each other.
Author Feature October 10, 2022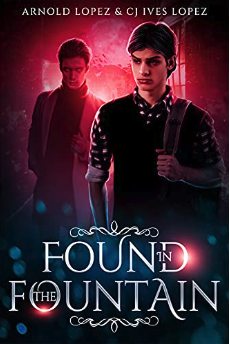 Found in the Fountain by Arnold Lopez & CJ Ives Lopez
This was a tough read for me. There were errors that I found difficult to read past. It was also difficult for me to read because the storyline didn't seem to be going anywhere for quite some time. I wondered at what point the story was going to take off or begin to see any action.
This book is not very big, having only 108 pages. Most of the mistakes dealt with punctuation with grammatical coming in a close second. I wish there was more to the story as I felt there were parts that lingered on longer than they should have. Some parts just seemed to suddenly stop as well. Overall, I hope that the authors revamp this book as there is potential in the story itself.