Here, I will feature a book from a different author each time for you all to check out, including my thoughts about the book and links to it.
Author Feature for August 21, 2022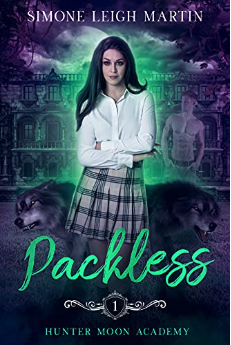 Packless by Simone Leigh Martin
I truly loved this book. It has all kinds of feels and always makes you wonder what is going to become of this girl who doesn't really belong anywhere in her "community."
There are some parts that have some errors. It is an easy read. There are some things I would change about this book, probably just some grammatical errors that I found. Simone really does a great job and I will continue to read her books.